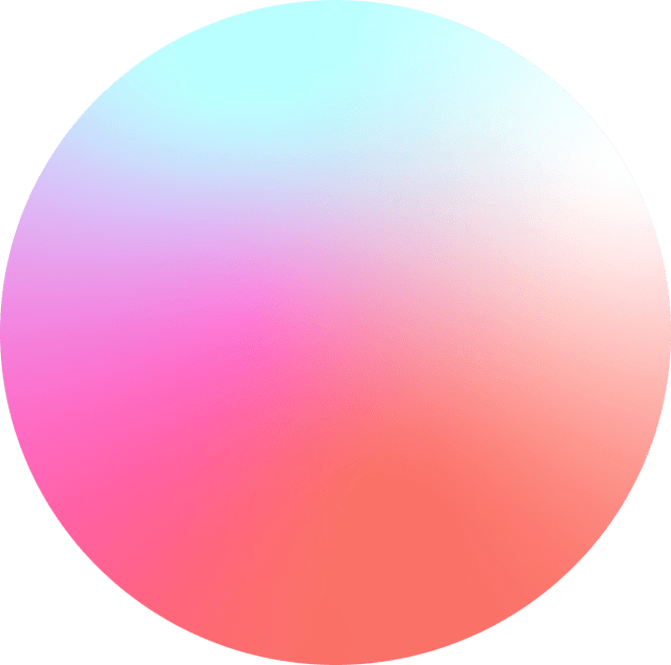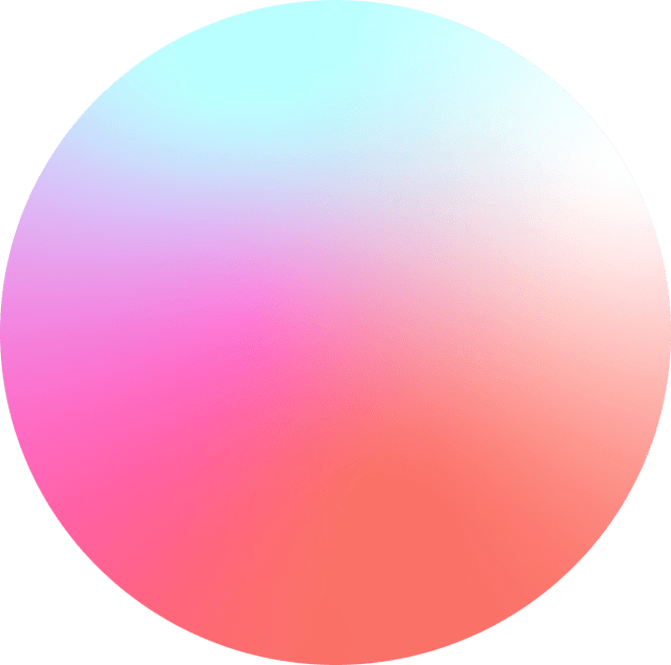 Hey

, my name is Michael!

I make stuff move for videos.
HOME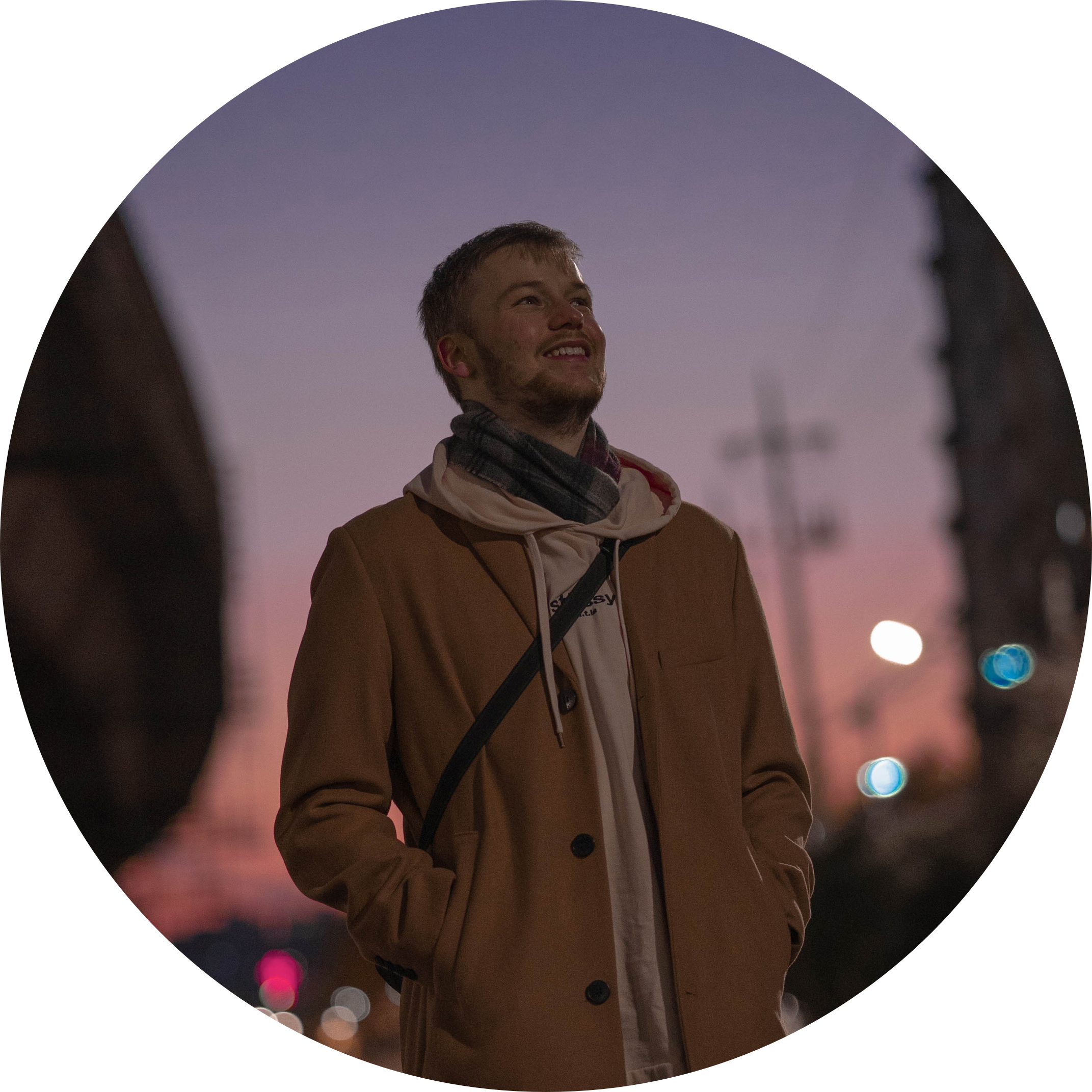 Hey! My name is Michael Rappaz, I studied Interactive Media Design at eikon. I've been freelancing for the past couple of years making custom music videos and bringing illustrations to life gaining over 7 million total views.

I have a passion for motion design, 3D and also dig front-end development. My website was awarded with the certificate of Mobile Excellence and Special Kudos. I've also recently finished the Advanced Motion Methods course offered by School of Motion.

If you ever want to have a chat or drop me a question, hit me up on any of my socials or contact me.

Download my CV!