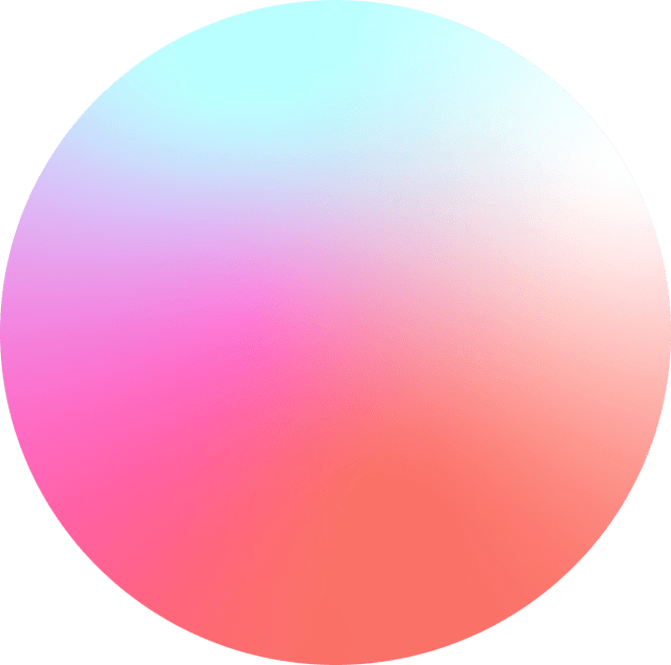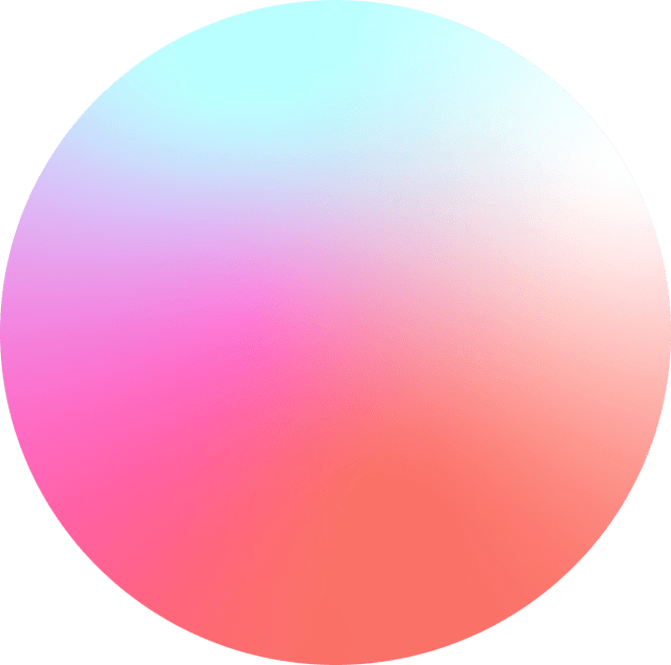 Hey

, my name is Michael!

I make stuff move for videos.
HOME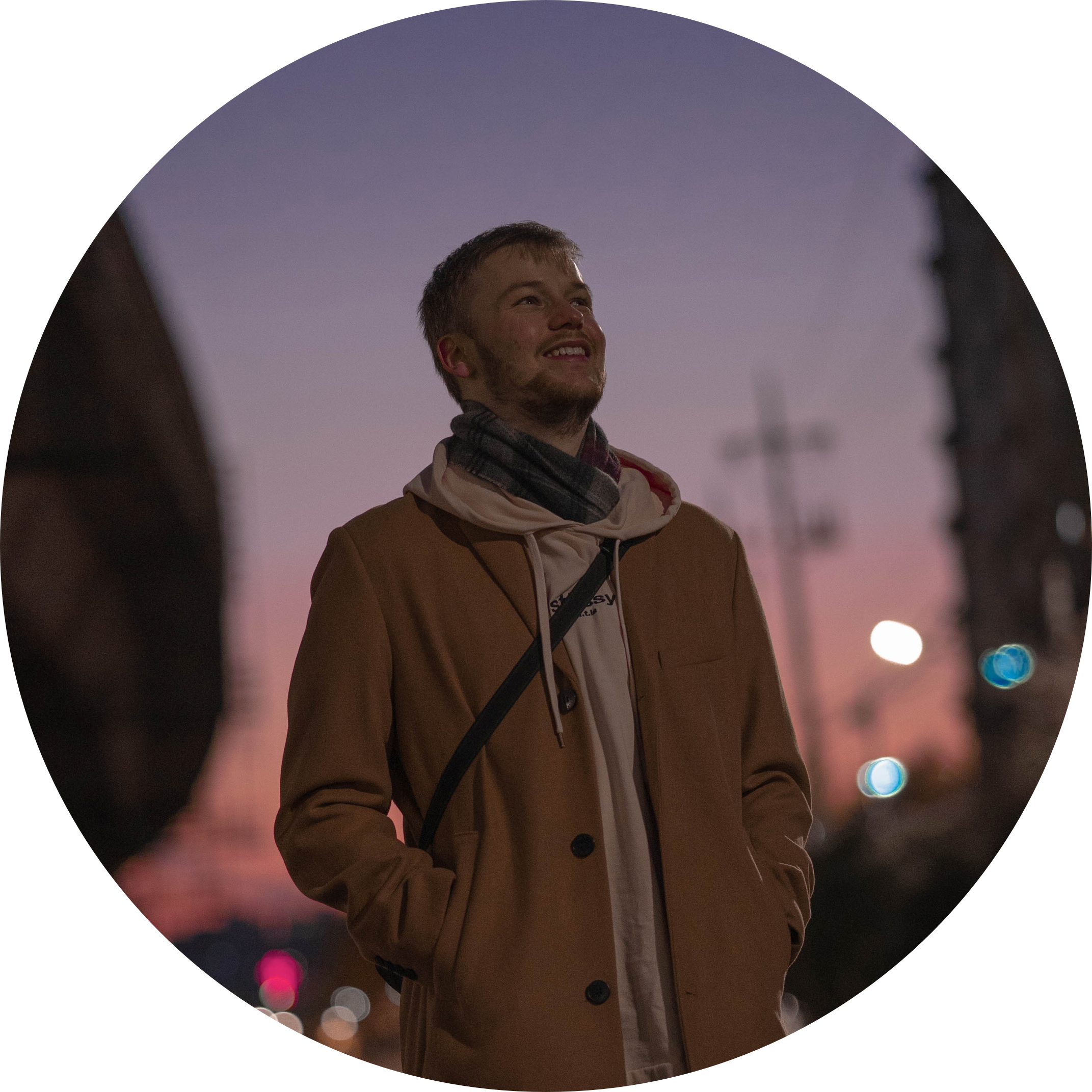 Hey! My name is Michael Rappaz, I'm a student at eikon and follow an interactive media designer course. I've been freelancing for the past couple of years making custom music videos and bringing illustrations to life gaining over 4 million total views.

I have a passion for motion design and also dig front-end development. My website was awarded with the certificate of Mobile Excellence and I recently finished the Advanced Motion Methods from School of Motion.

If you ever want to have a chat or drop me a question, hit me up on any of my socials or contact me.

Download my CV!