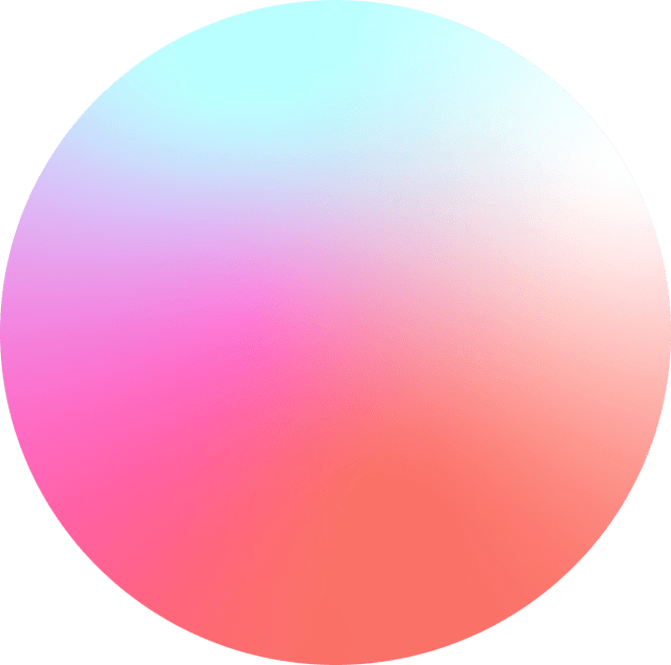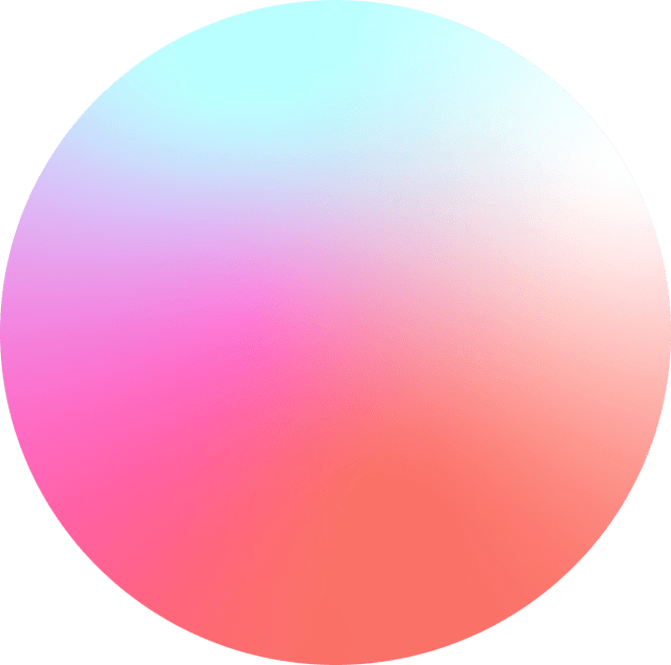 Hey

, my name is Michael!

I make stuff move for videos.

HOME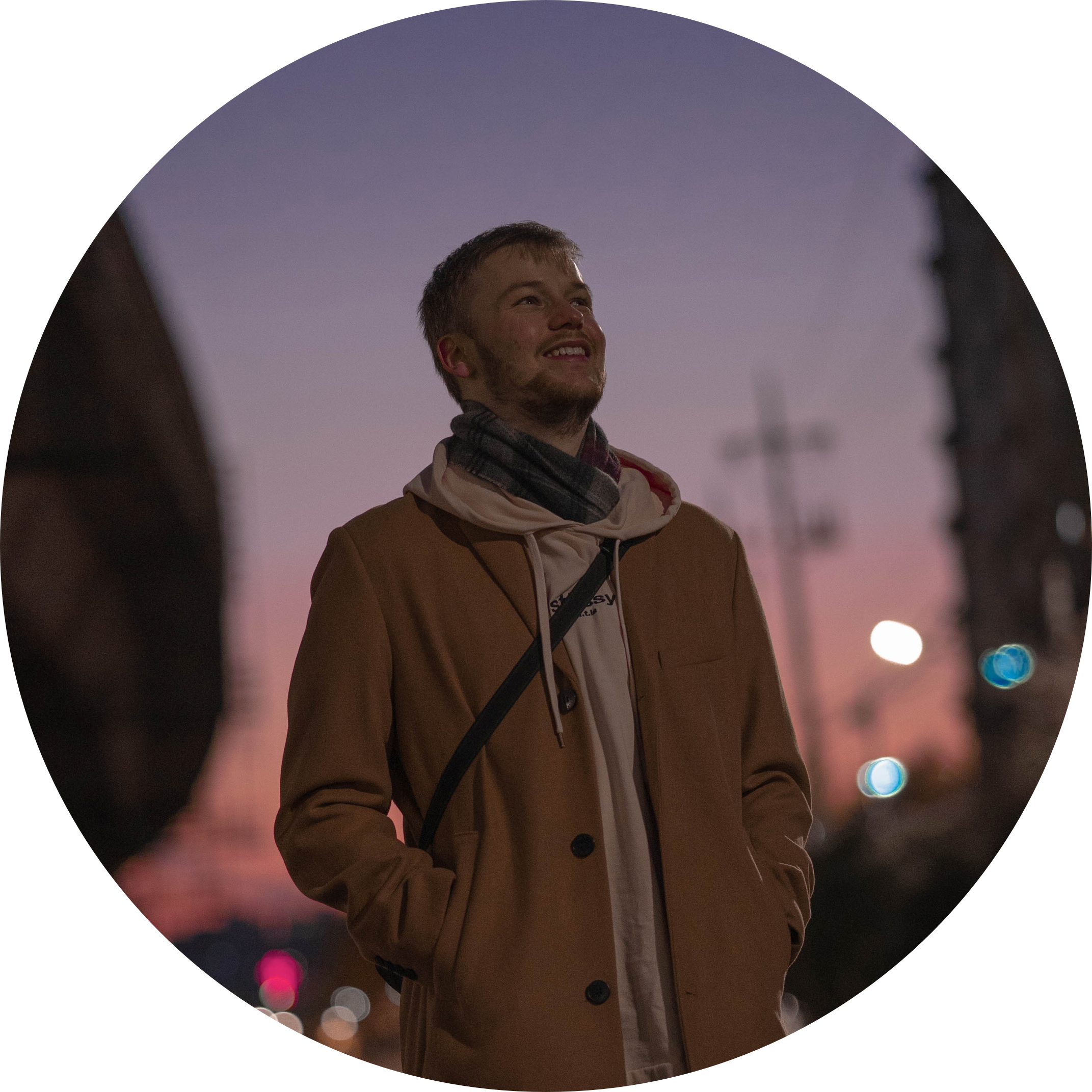 Hey! My name is Michael Rappaz, I'm an Interactive Media Designer from Switzerland.
I've been freelancing as a Motion Designer and 3D Artist for the past couple of years gaining over 8 million total views on my projects.

I'm now part of a collaborative called Pyramid! We're a young group of Designers that provide design solutions over a great variety of medias. You can learn more about it here prmd.design.

I have a passion for 3D design, 3D animation and motion design. My website was awarded with the certificate of Mobile Excellence and Special Kudos. I've also completed the Advanced Motion Methods course offered by School of Motion.

If you ever want to have a chat or drop me a question, hit me up on any of my socials or contact me.

Download my CV!